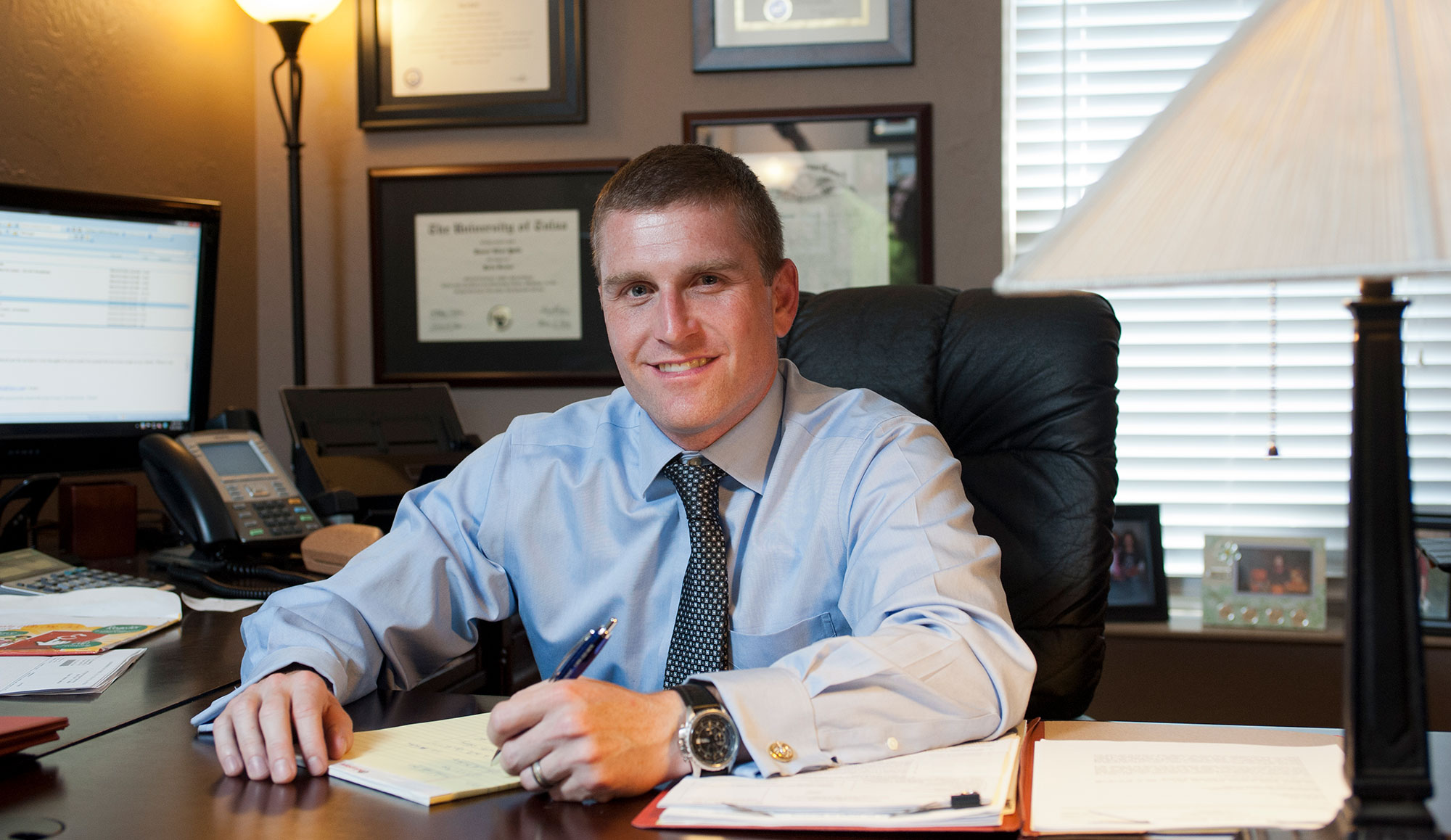 ★ CONSERVATIVE REPUBLICAN FOR STATE HOUSE ★
District 91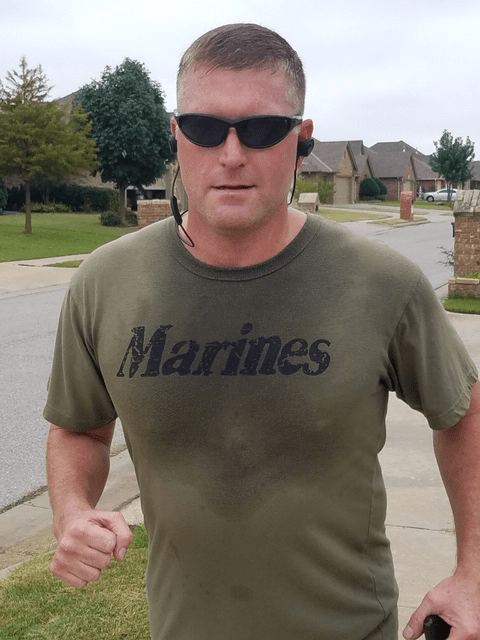 ★ After Chris Kannady witnessed the Twin Towers collapse on 9/11, he left college and joined the United States Marine Corps.
★ Today, Chris continues to serve as a dedicated husband and father, lieutenant colonel in the Oklahoma National Guard, and as south Oklahoma City's representative in the state House, where he fights a battle for freedom every day.
GET INVOLVED
Please support Chris Kannady's campaign for re-election to the state House. Opportunities exist for volunteers to go door-to-door, put a sign in their yard or window, and more.
YES! LET'S RE-ELECT KANNADY TO KEEP FIGHTING FOR SOUTH OKC!!
DONATE
Thank you for supporting the campaign to re-elect Chris Kannady to the state House of Representatives.
3113 SW 157th Street, Oklahoma City, OK 73170
Use of military rank, job titles and photographs in uniform does not imply endorsement by the DOD.