Steps for Voting by Mail in Oklahoma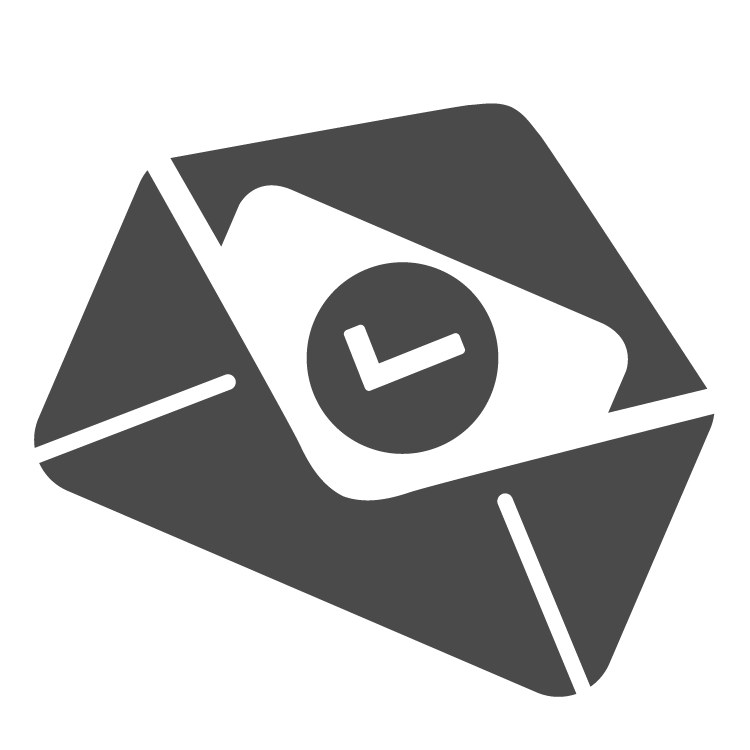 Step One: Request a Ballot
Request an absentee ballot from the Oklahoma State Election Board using their online application form.
This MUST be done by 5 p.m. the Wednesday before the election.
Step Two : Receive and Fill Out Your Absentee Ballot
Your county election board must mail out the absentee ballots 40 days before the election. After that first wave, they will be mailed out daily as more requests come in. Fill out your ballot and get it notarized by a notary public.
Step Three: Return Your Ballot
If your absentee ballot is mailed to you, you must return it to the county election board by mail. An absentee ballot must be received by the county election board before 7 p.m. on election day to be counted. Absentee ballots may also be delivered in-person to your county election board during regular business hours. Ballots delivered by hand must be returned no later than the end of business hours on the day before the election.
GET INVOLVED
Please support Chris Kannady's campaign for re-election to the state House. Opportunities exist for volunteers to go door-to-door, put a sign in their yard or window, and more.
YES! LET'S RE-ELECT KANNADY TO KEEP FIGHTING FOR SOUTH OKC!!
DONATE
Thank you for supporting the campaign to re-elect Chris Kannady to the state House of Representatives.
3113 SW 157th Street, Oklahoma City, OK 73170
Use of military rank, job titles and photographs in uniform does not imply endorsement by the DOD.