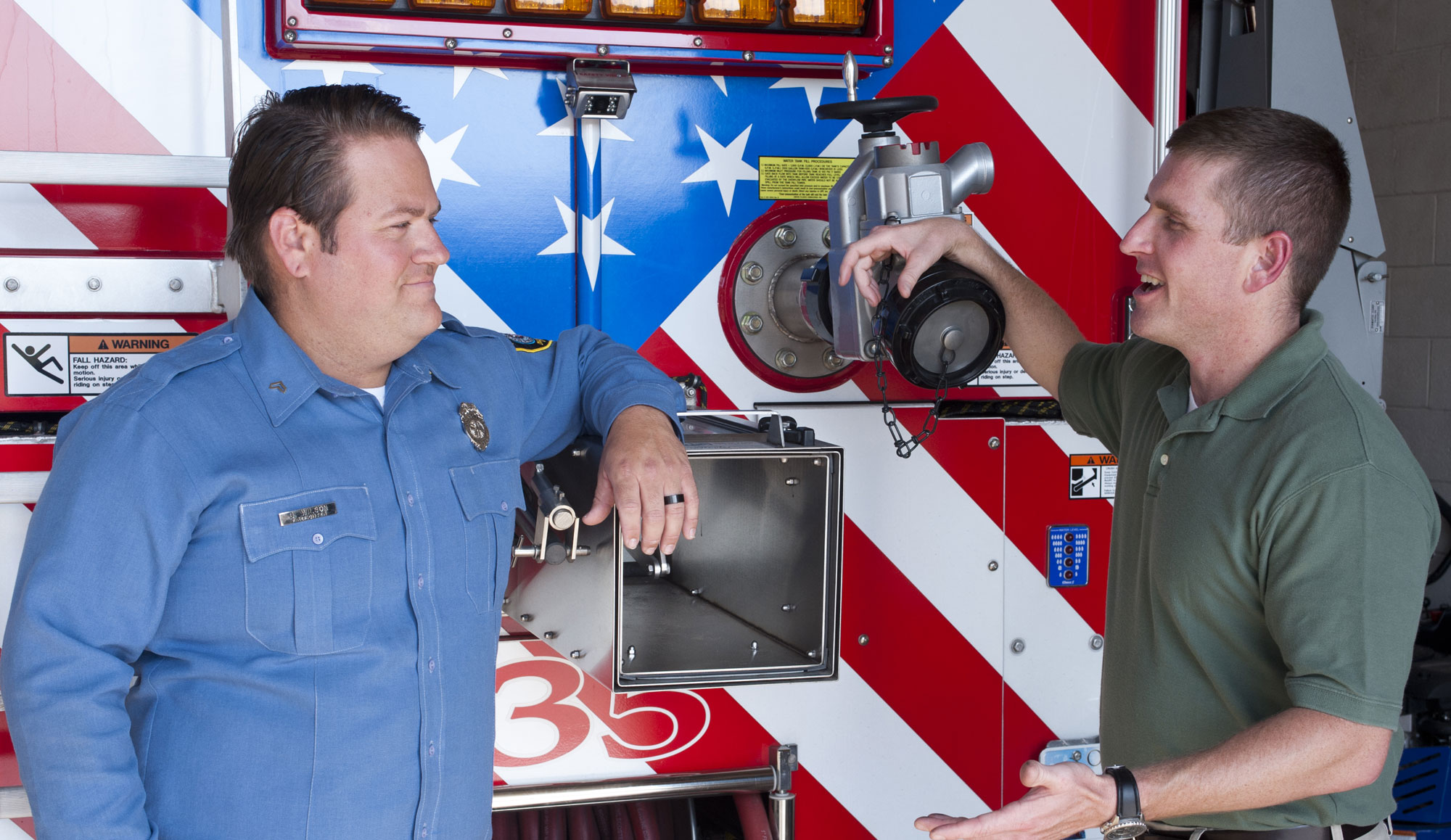 Accomplishments
Chris Kannady is getting results for District 91 and Oklahoma.
Chris is fighting for us:
Passed largest teacher pay raise in state history
Returned $200 million to Oklahoma's savings account for future emergencies
Funded academies to support an estimated 80 more state troopers
Invested $20 million to help recruit more jobs and business to Oklahoma
Created a watchdog budget office to oversee state agency spending and performance
Gave Oklahoma's governor the authority to hire and fire key state agency directors
Funded more audits of state agencies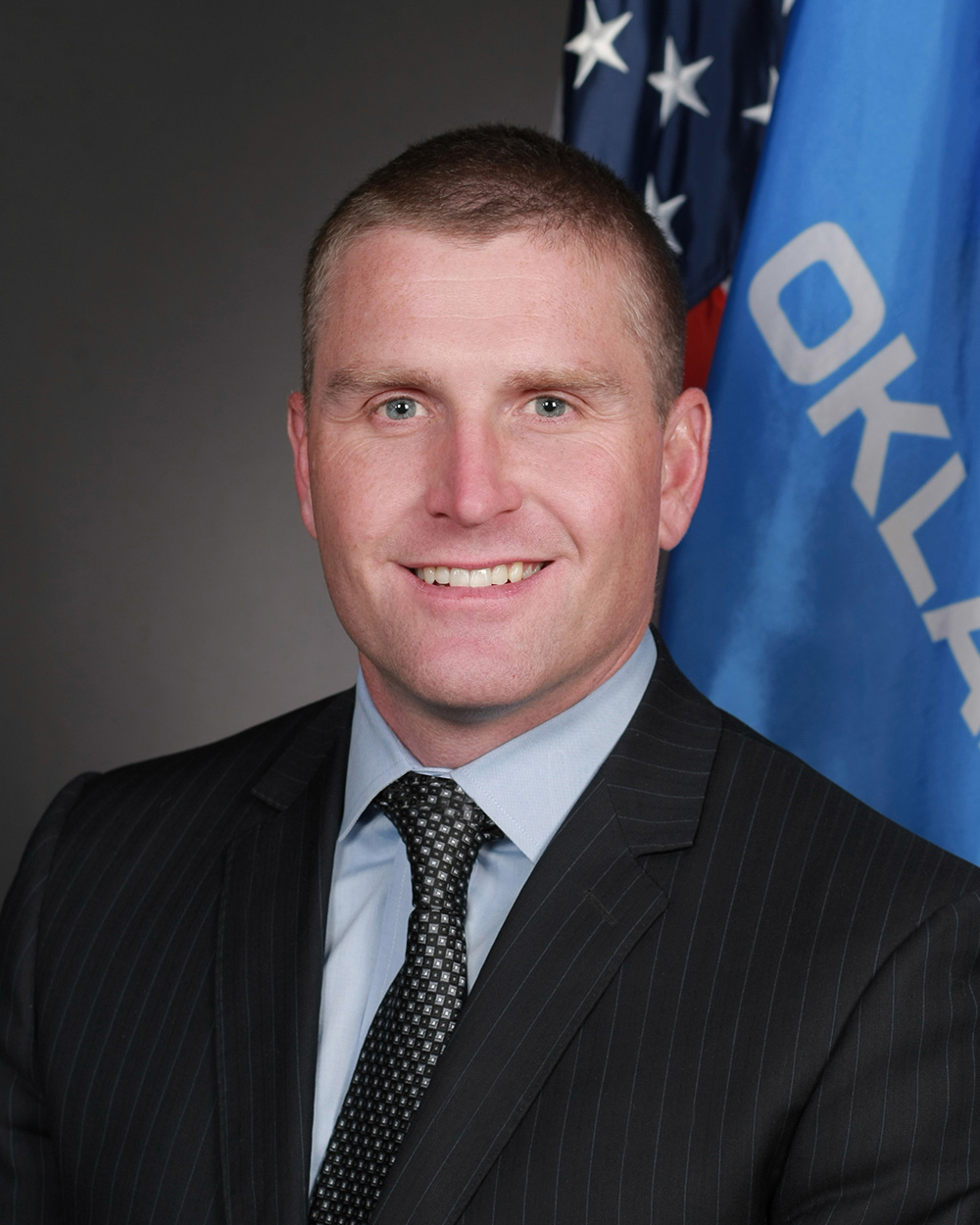 GET INVOLVED
Please support Chris Kannady's campaign for re-election to the state House. Opportunities exist for volunteers to go door-to-door, put a sign in their yard or window, and more.
YES! LET'S RE-ELECT KANNADY TO KEEP FIGHTING FOR SOUTH OKC!!
DONATE
Thank you for supporting the campaign to re-elect Chris Kannady to the state House of Representatives.
3113 SW 157th Street, Oklahoma City, OK 73170
Use of military rank, job titles and photographs in uniform does not imply endorsement by the DOD.