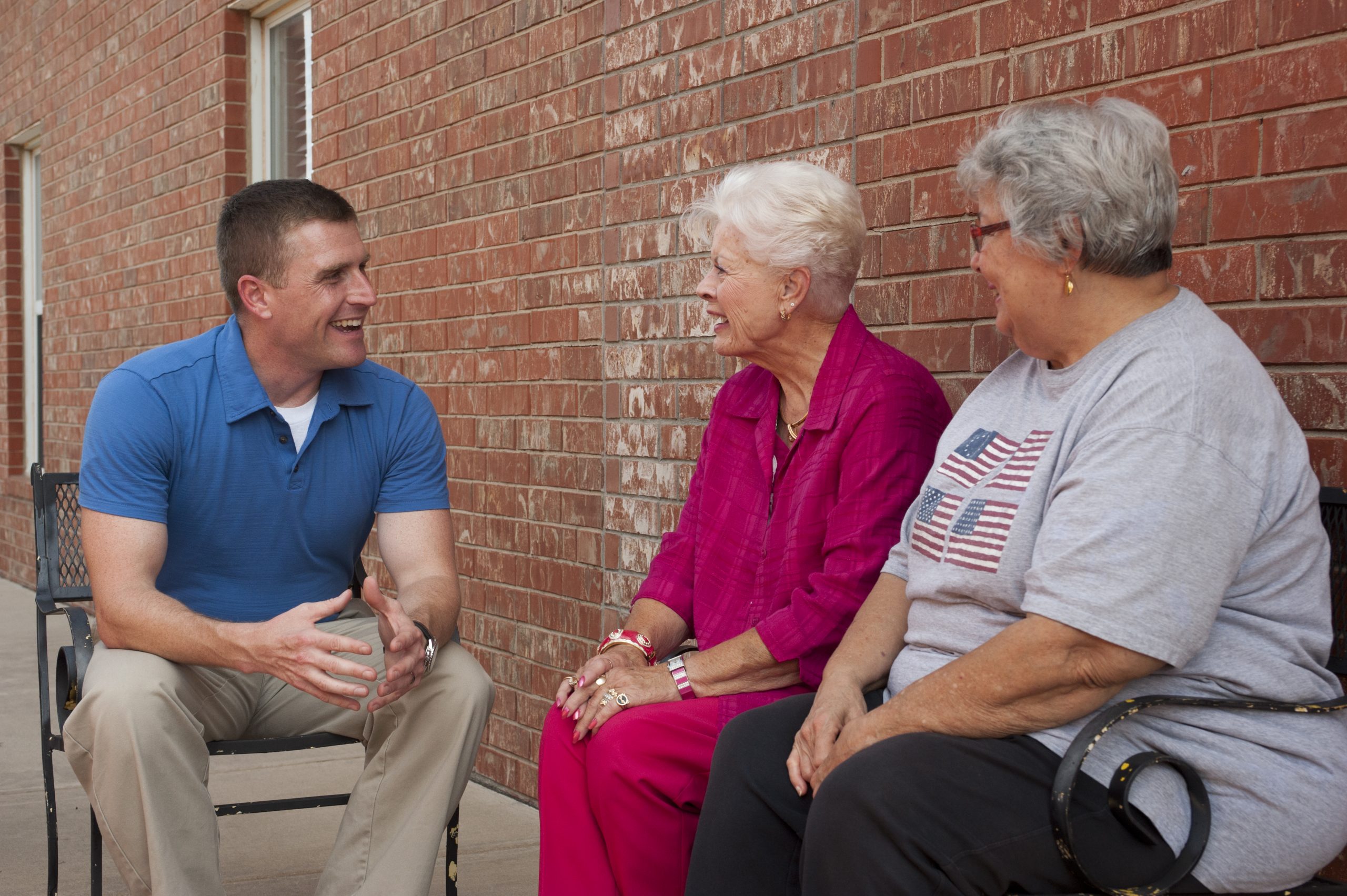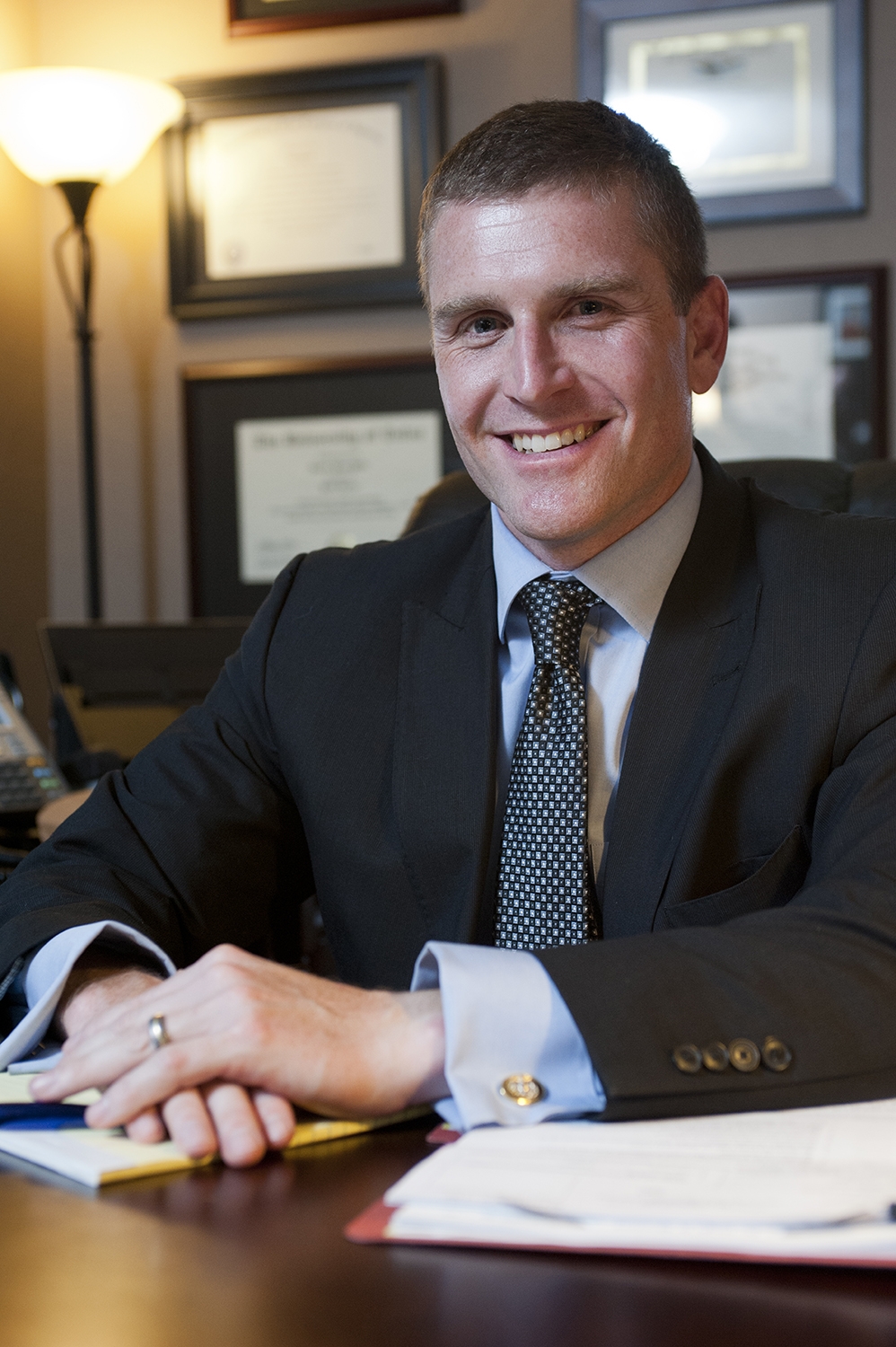 Contact
Chris Kannady shares our Oklahoma values.
GET INVOLVED
Please support Chris Kannady's campaign for re-election to the state House. Opportunities exist for volunteers to go door-to-door, put a sign in their yard or window, and more.
YES! LET'S RE-ELECT KANNADY TO KEEP FIGHTING FOR SOUTH OKC!!
DONATE
Thank you for supporting the campaign to re-elect Chris Kannady to the state House of Representatives.
3113 SW 157th Street, Oklahoma City, OK 73170
Use of military rank, job titles and photographs in uniform does not imply endorsement by the DOD.