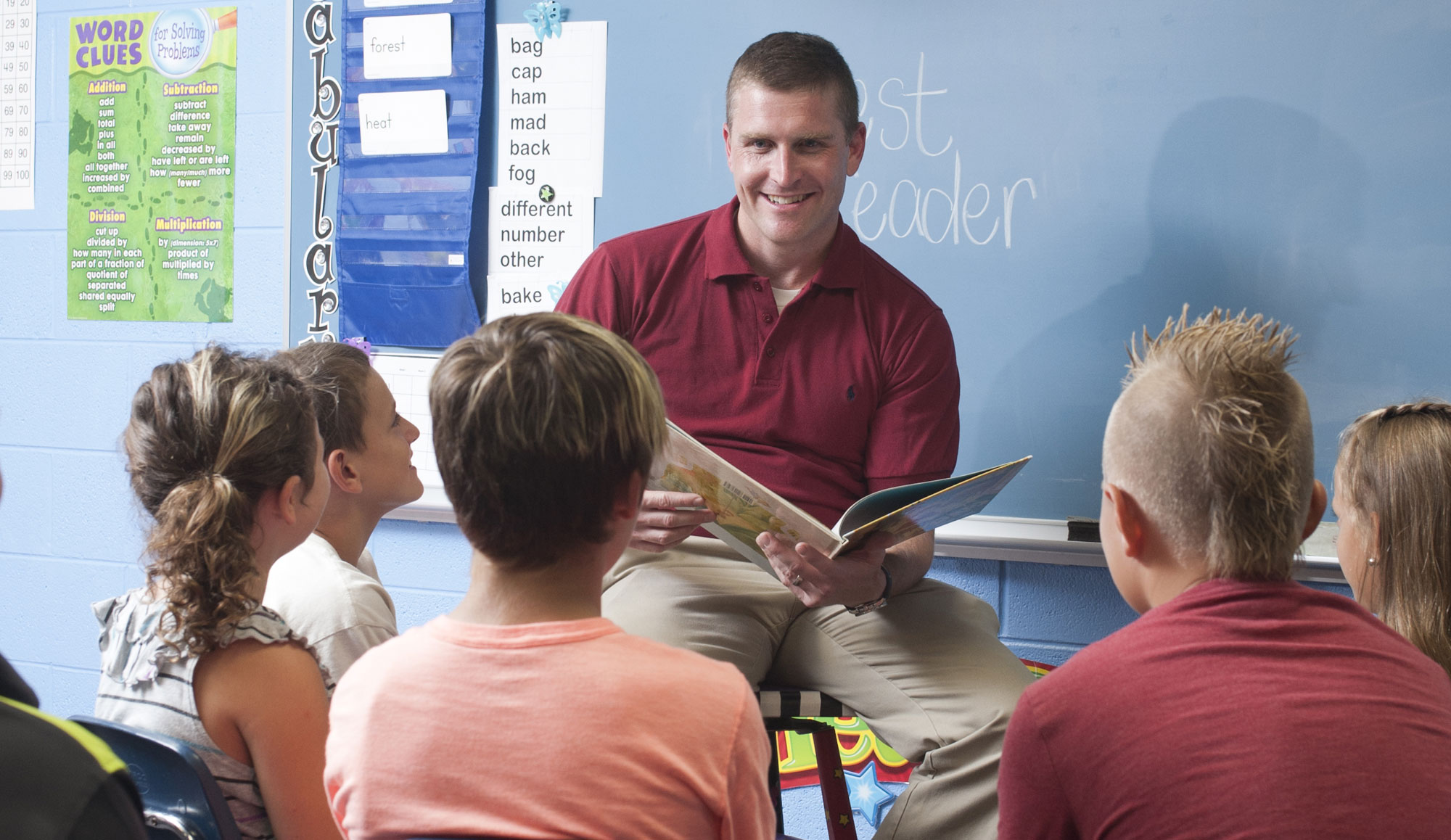 Meet Chris
U.S. MARINE ★ DEDICATED HUSBAND & FATHER ★ LOYAL PUBLIC SERVANT
Defender of Freedom
After 9/11, Chris Kannady answered our country's call to duty and became a United States Marine. Within a few months after marrying his college sweetheart, Chris deployed to Iraq, where he was a prosecutor and handled detainee operations. In addition to Iraq and other military hotbeds throughout the world, Chris deployed three times to Afghanistan.
Proud Oklahoman
Chris is a proud Oklahoman. He graduated from the University of Oklahoma with three degrees: undergraduate, law and MBA. During his 10 years in the U.S. Marines and four combat tours overseas, Chris added a master's degree from George Washington University in national security and foreign relations. Today, he practices law and serves veterans to ensure they receive their promised benefits.
Serving South Oklahoma City!
After becoming a disabled veteran in Afghanistan, Chris left the Marines to come home. He's now a lieutenant colonel in the Oklahoma Air National Guard. He also serves as south Oklahoma City's representative in the state House.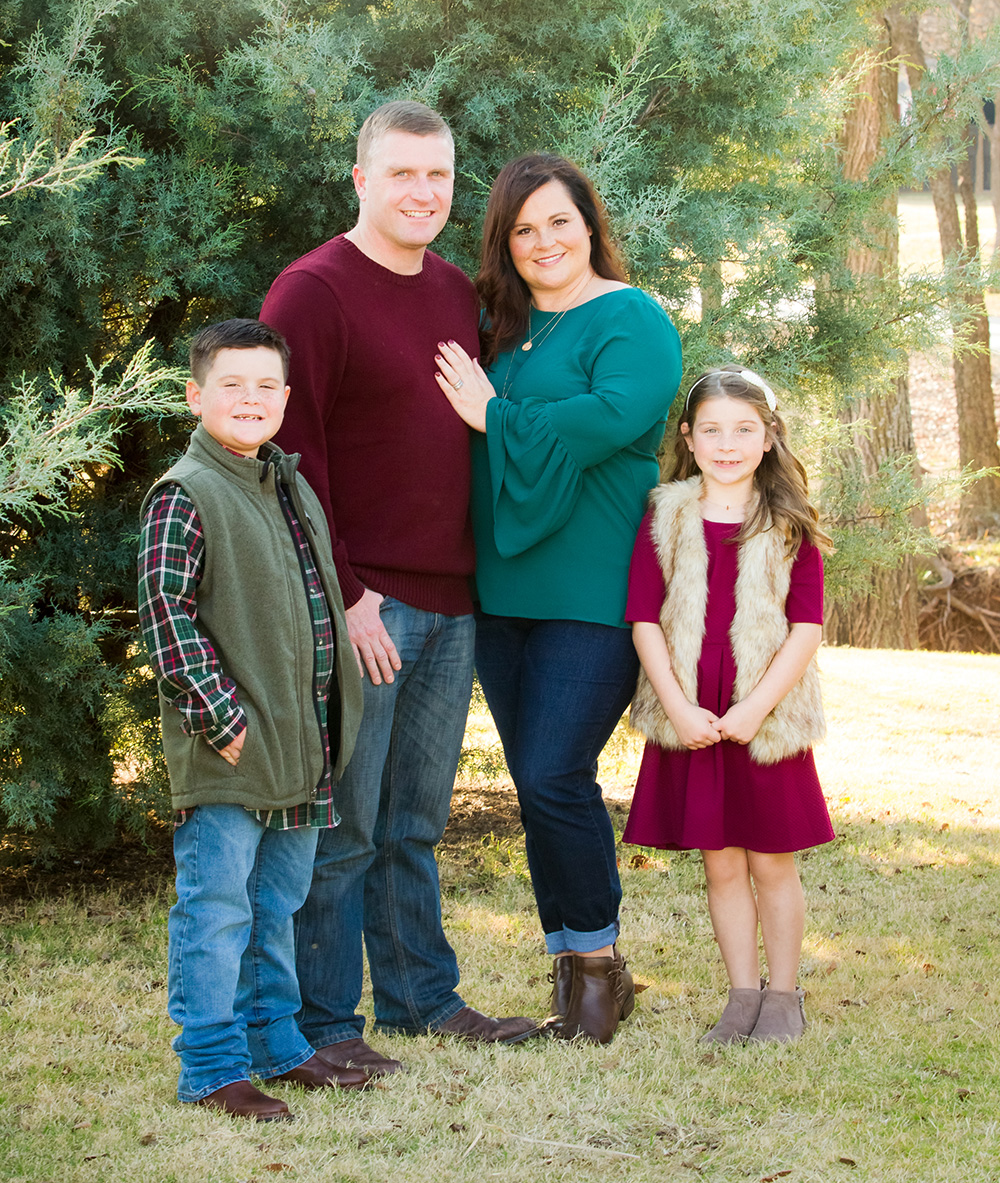 Chris and his wife, Renee, have two children, Kannon, 11, and Shelby, 9.
GET INVOLVED
Please support Chris Kannady's campaign for re-election to the state House. Opportunities exist for volunteers to go door-to-door, put a sign in their yard or window, and more.
YES! LET'S RE-ELECT KANNADY TO KEEP FIGHTING FOR SOUTH OKC!!
DONATE
Thank you for supporting the campaign to re-elect Chris Kannady to the state House of Representatives.
3113 SW 157th Street, Oklahoma City, OK 73170
Use of military rank, job titles and photographs in uniform does not imply endorsement by the DOD.